URL Analyzer tools are online or software-based applications that help you analyze various aspects of a URL (Uniform Resource Locator). These tools provide insights into the structure, components, and characteristics of a URL, which can be valuable for SEO, website optimization, security assessments, and more.
What are the features of URL analyzer tools ?
URL Components Analysis: URL Analyzers break down a URL into its individual components, such as protocol, domain, path, query parameters, and fragments. This helps you understand how the URL is structured and identify any issues.
SEO Analysis: URL Analyzers often provide insights into how search engines will interpret the URL. They may highlight keywords in the URL, check for proper URL structure, and provide recommendations for optimizing the URL for search engines.
Canonicalization: URL Analyzer tools can identify canonicalization issues, where multiple URLs point to the same content. This is important for avoiding duplicate content issues in SEO.
Redirection Analysis: If the URL has redirections (301 or 302), the tools can help identify the type of redirection and the final destination URL.
Security Analysis: Some URL Analyzers can assess the security of the URL, checking for HTTPS usage, SSL certificate validity, and potential security vulnerabilities.
Performance Insights: Analyzing URLs can provide information about the page's load time, which can be useful for identifying potential performance bottlenecks.
URL Encoding: These tools can help decode URL-encoded characters, making it easier to understand the actual content of the URL.
Preview and Rendering: Some tools may provide a preview of the linked webpage, helping you see how the URL will look when shared on social media platforms or messaging apps.
Social Sharing: URL Analyzers can show how the URL will appear when shared on social media platforms, including the title, description, and image.
Mobile Friendliness: Some tools can analyze the URL's mobile-friendliness, ensuring that the linked content is optimized for mobile devices.
How Wizbrand's Url Analyser tool would help?
The functions of a URL analyzer device can range depending on the specific device or service you use.
URL validation: The tool checks the syntax and format of a URL to make certain it is effectively dependent and follows the usual conventions.
Metadata extraction: URL analyzers retrieve metadata related to an internet web page, which includes the page name, description, keywords, creator, and book date. This records is helpful for search engine optimization evaluation, content curation, and understanding the web page's context.
search engine optimization evaluation: some URL analyzers provide search engine optimization-associated insights through comparing factors like key-word usage, URL period, readability, and URL structure. they will provide suggestions for enhancing the URL's search engine optimization-friendliness.
How to use it Url Analyser tool online?
This is a very simply tool for using and it will give us the result very fast.
Steps to be followed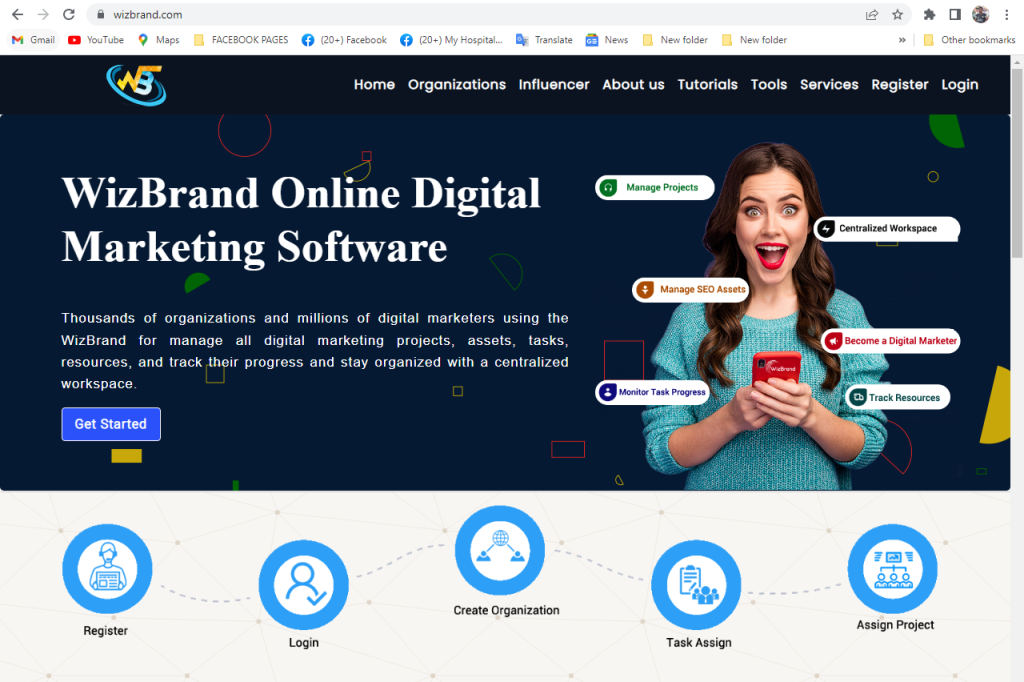 STEP -1 (CLICK TO THE TOOLS BUTTON)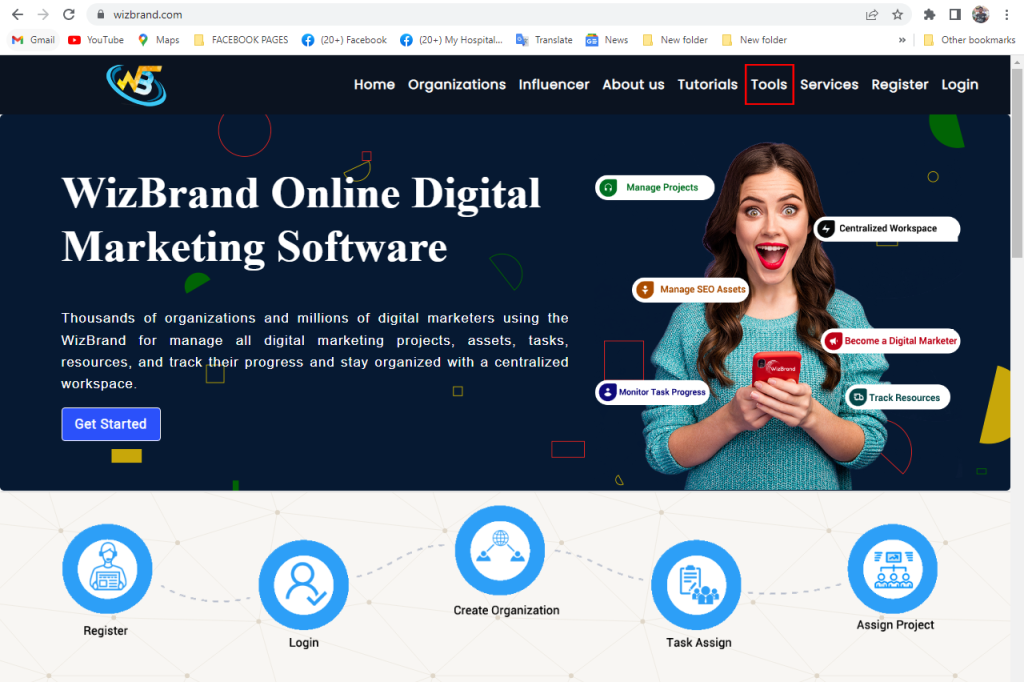 STEP -2 ( CLICK TO THE URL ANALYSER BUTTON )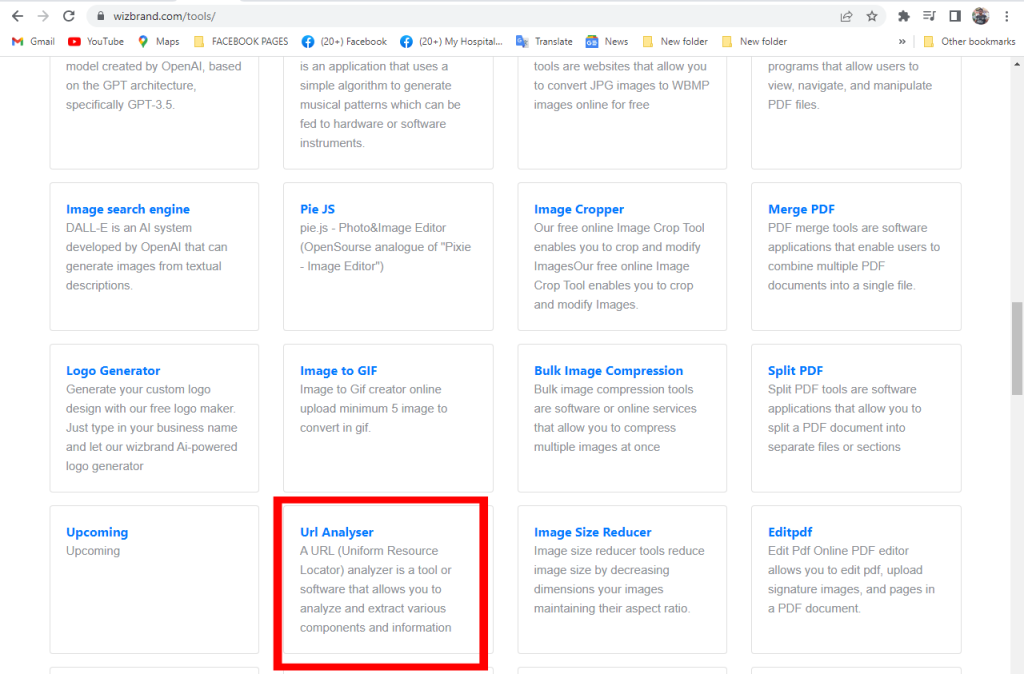 STEP -3 ( READY URL ANALYSER )