What is function of Text to Image Generator Tools ?
The primary function of Text-to-Image Generator Tools is to create visual representations based on textual descriptions. You can upload the image and click on generate button then banner will generated after generate you can download the banner by clicking on download button.
What is Function Text to Image Generator Tools ?
Content Creation Automation: These tools can be integrated into content creation workflows to automate the generation of visual content for blogs, websites, and social media platforms. This is particularly beneficial for generating a large volume of content.
Visual Storytelling: Authors, storytellers, and content creators can use Text-to-Image generators to transform their narratives into visual stories. This adds an extra layer of engagement and immersion for the audience.
Augmented Reality (AR) and Virtual Reality (VR): Text-to-Image generators can be employed in AR and VR applications to dynamically generate visual elements based on user input or contextual descriptions, enhancing the immersive experience.
In summary, Text-to-Image Generator Tools serve as powerful tools in the creative process, enabling individuals and professionals to translate ideas and concepts into tangible visual representations. They are particularly valuable in scenarios where generating images from text can save time, spark creativity, or enhance storytelling.
How to use it Text to Image Generator Tools online?
This is a very simply tool for using and it will give us the result very fast.
Steps to be followed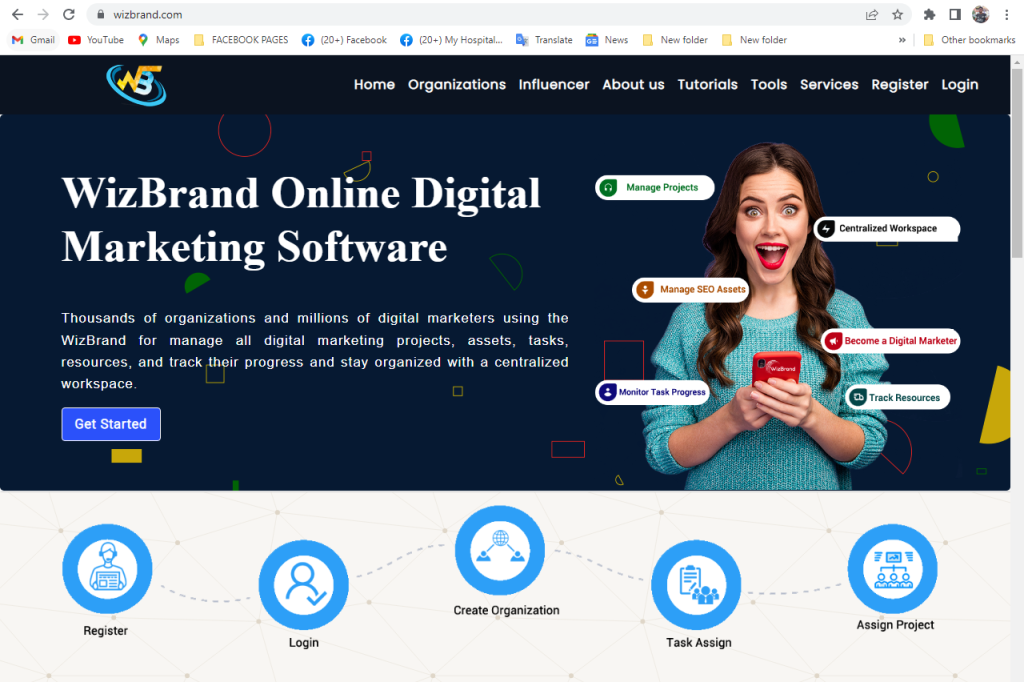 STEP -1 (CLICK TO THE TOOLS BUTTON)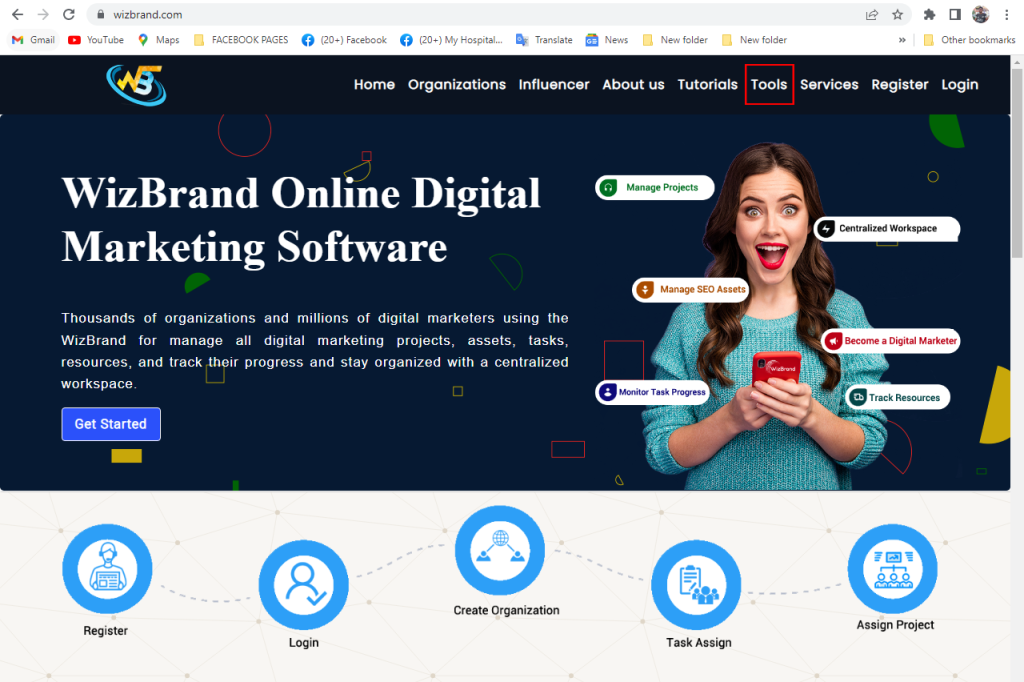 STEP -2 ( CLICK TO THE TEXT TO IMAGE BUTTON )
STEP -3 ( READY TO USE)
Now put text then click on generate image button.
After click on download ….  👍